ARCHIVE
Photographs of all of our exhibitions can be viewed here
Subtext Projects presents. . .
Liz Rodda: Tomorrows

June 3–July 23, 2011
brand 10 artspace
3418 West 7th Street
Fort Worth, Texas 76107
817.377.3636
Opening reception: June 3, 5–9 pm
Gallery hours: Fridays & Saturdays, 1–6 pm

Checklist
Press release
Essay

Featuring Liz Rodda's most recent videos, photographs, and sculptures, Tomorrows embraces the uncontrolled spontaneities and unknowns that comprise the future, time, and life itself and eloquently renders them in a manner that is intimately personal, yet partly based in fantasy.

In her multi-part exhibition, Rodda accentuates that control is an illusion, and that chance, freewill, and causality altogether factor into life's narrative. In Rodda's Triple Possibility, for example, three filmed segments display different fortunetellers that she consulted in Beijing; each one is seen interpreting her dreams from the night before in order to shed light on her destined career path, health, and love life. What results are three divergent, yet sometimes overlapping portraits of Rodda that are, to skeptics, purely driven by speculation. By seeking multiple oracles for second and third opinions, Triple Possibility offsets the notion that a sole configuration—to be deduced through premonition—exists. Instead, the work metaphorically conjures a dice roll, emphasizing how life can offer multiple outcomes and the future is, therefore, shrouded in probabilities. As the artist states, "Mimicking the uncontrollable nature of the future, Tomorrows consists of multiple experiments in which the object of the investigation is, in varying degrees, unforeseeable. I am interested in what is beyond here and now. The work does not attempt to clarify any mysteries, but is intended to offer ways of thinking about what is currently indefinite or unknowable."

Liz Rodda earned an MFA in the Studio for Interrelated Media Program at Massachusetts College of Art in Boston. She has exhibited her work nationally and internationally at venues such as Domino Gallery, Liverpool; Takt Kunstprojektraum, Berlin; Dumbo Arts Center, Brooklyn; 808 Gallery, Boston; Mix 18 New York Experimental Film Festival, Anthology Film Archives, New York, NY; and the Hunter Museum of American Art, Chattanooga. Rodda is currently Assistant Professor of Media at the University of Oklahoma.

Liz Rodda: Tomorrows is organized by Alison Hearst and Leslie Murrell of Subtext Projects.

An earlier version of Tomorrows was presented by the Oklahoma Visual Arts Coalition in the exhibition Art 365, curated by Shannon Fitzgerald.
Fitzgerald's essay can be read here.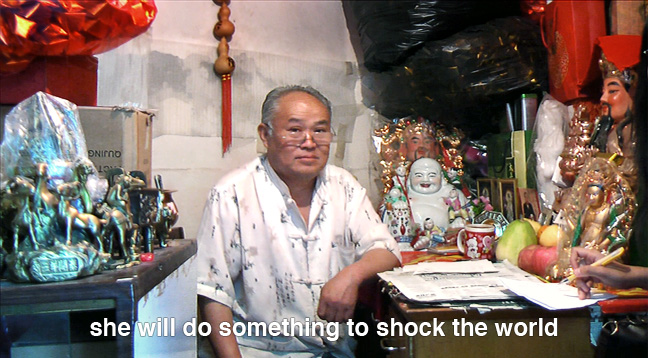 Liz Rodda
Triple Possibility, 2011
Film still from three-channel video with sound
Courtesy of the artist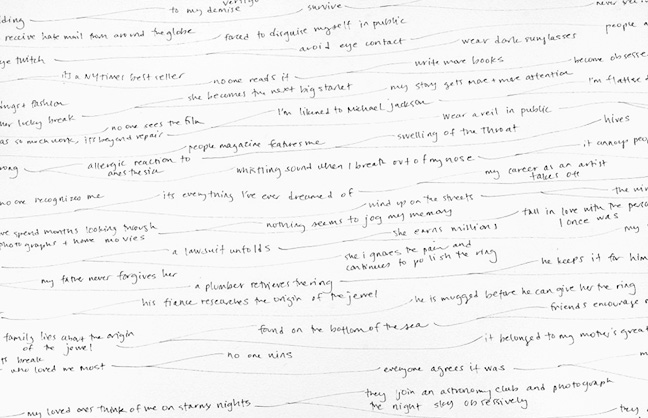 Liz Rodda
The Future is Not What I Used to Think, 2011
Ink on wall
Dimensions variable

Liz Rodda
2010/2011, 2011
Inkjet prints
13 x 19 inches each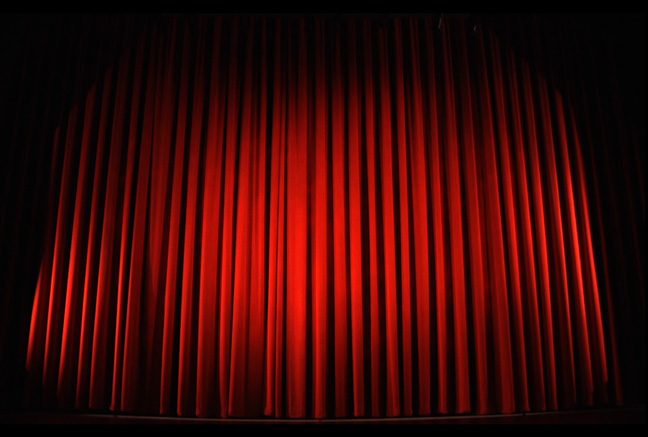 Liz Rodda
Curtains, 2011
Film still from looped video
---
Subtext Projects presents. . .
FREERIDING

January 10–February 10, 2011
East/West Galleries, Texas Woman's University, Denton, Texas
Reception: January 25, 4–6 pm
Gallery hours: Monday–Friday, 9 am–4 pm

The Art Guys
David Bergholz
Christine Bisetto
Richie Budd
Candy Chang
M. Kate Helmes
Kristin Lucas
Temporary Services
Lawrence Weiner
A project organized by curator Daniel Baumann
Press release
Checklist
Essay

FREERIDING features works that reflect on or incorporate an act of giving or taking. The nature of these exchanges eclipses mere interaction and involves a deeper commitment on the part of the artist and viewer in that each gains something, relinquishes something, or engages in a reciprocal trade. Each work in the exhibition relates to the idea of exchange—whether the artist designates his work part of the Public Freehold (Weiner); recreates and manipulates another artist's work (Bisetto); mines from images in the public domain and depends on online workers to contribute to the piece (Lucas); purges intimate objects and memories (Helmes); sells opportunities to engage in conversation with the artist (Budd); or the work centers on charitable, collaborative, and intellectual exchanges (the Art Guys, Bergholz, Chang and Temporary Services).

The passing of an object from one person to another inevitably raises questions about economic systems, particularly issues of bartering or charity that defy the norms of capitalism. Often proliferating during recession eras, past and present exchange-based projects aim to counter the market and encourage basic human interactions. Works likes those included in FREERIDING illustrate and underline the social aspects and human exchanges that art can offer, especially when markets or financial trades are not of chief concern. The exchanges and interpersonal interactions presented by the featured works challenge and defy the hallmarks of an era where isolation and detachment are often the easier choices.

The East/West Galleries are located in the Fine Arts Building on the Texas Woman's University at Denton campus at the corner of Texas and Oakland streets. The exhibition reception will be Tuesday, January 25 from 4 to 6 pm. The gallery will be open Monday through Friday from 9 am to 4 pm for the duration of the exhibition.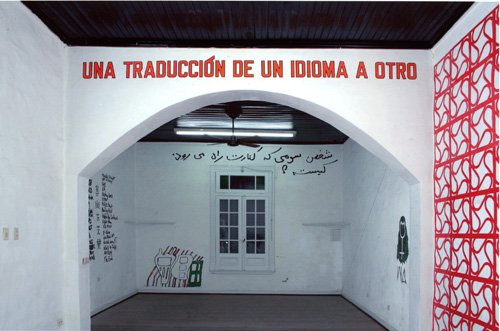 Lawrence Weiner
A TRANSLATION FROM ONE LANGUAGE TO ANOTHER, 1969
Language + the materials referred to, dimensions variable
Catalogue #071, Collection Public Freehold/Courtesy of the artist
"Los Vinilos," El Basilisco, Buenos Aires, 2007
Photo courtesy of Moved Pictures, NYC.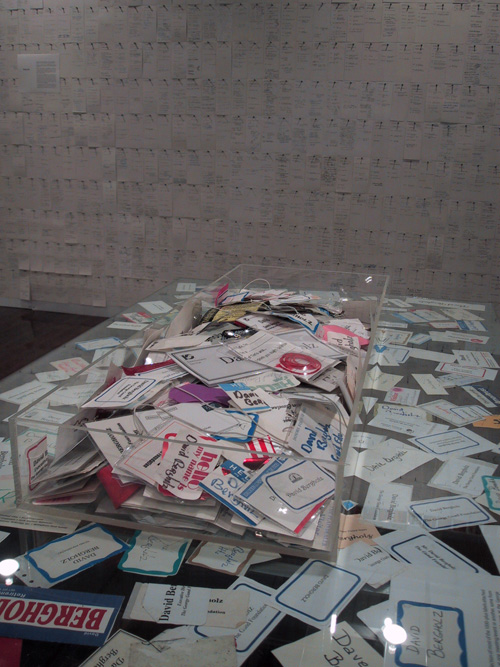 David Bergholz
Many of the labels attached to my body at one meeting or another during my 14 years of service as Executive Director of the George Gund Foundation; a selection from The Archeology of Philanthropy, 2003
A selection from more than 1000 collected labels
Image courtesy of the Mattress Factory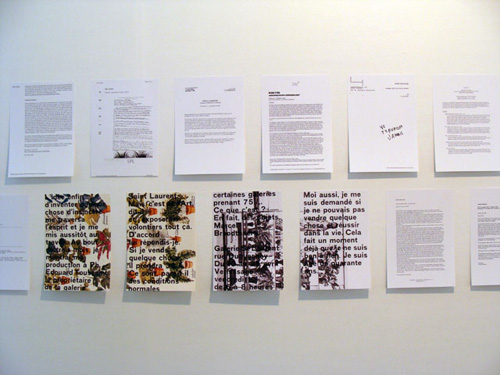 John Armleder, Bernadette Corporation, Judith Bernstein, Julien Bismuth, Kerstin Braetsch, Marcel Broodthaers, Merlin Carpenter, Nathan Carter, Jay Chung & Q Takeki Maeda, Trisha Donnelly, Ida Ekblad, Claire Fontaine, Guy the Guy, Rachel Harrison, Piotr Janas, Michael Krebber, Sam Lewitt, Tim Lokiec, Anders Nordby, Mai-Thu Perret, Seth Price, Adam Putnam, Blake Rayne, Barry Reigate, Carissa Rodriguez, Eirik Saether, Misha Stroj, Rirkrit Tiravanija, Arild Tveito, and Jordan Wolfson
Press Release, 2001-2010
Dimensions variable
Collected by Daniel Baumann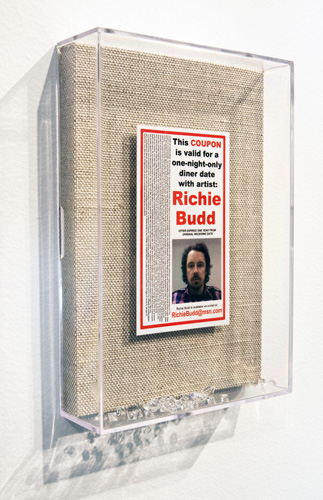 Richie Budd
Diner Coupon, 2010
Cardstock mounted on linen in polycarbonate frame
(1 of 1 with 34 princess cut Swarovski crystals from the Swarovski after party at The Delano, South Beach, Miami, Florida December 2007)
4 x 6 inches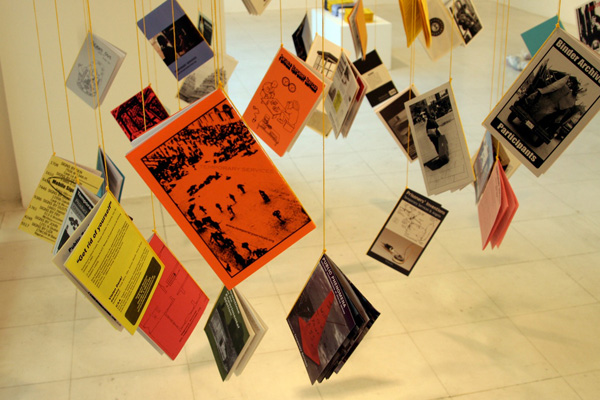 Temporary Services
Booklets by Temporary Services, 1998-2010
---
Subtext Projects presents. . .
Wish You Were Here
July 2 – August 2, 2010
Curated by Alison Hearst and Leslie Murrell
Fort Worth Contemporary Arts Gallery
Opening: July 2, 7 – 9 pm
Gallery hours (July 2 – August 2): Saturdays, 1 – 3 pm

Vanessa Albury
Coexistent: Nina Barnett/Robyn Nesbitt
Gabriel Dawe
Lanie DeLay
Marita Fraser
Tetsuo Kogawa
Kris Pierce
Chris Sauter
Paul Slocum
Jeremy Wood
In this digital age, physical distance is no longer the barrier to communication, research, and collaboration that it once was. The rise of new technology has altered the very concept of what it means to be present, bridging physical distance through methods such as e-mail, text messages, and social networking sites. Although certain methods of keeping in touch are much easier, the decline of in-person interactions has important emotional and psychological impacts. Notions of privacy are also changing in response to the ability to stream one's day-to-day life to any and all who will pay heed, thereby altering the nature of intimacy. As real-life connections continue to taper, artists are increasingly interested in the growing gap between humans and their immediate, everyday surroundings. Distance is becoming, more than ever, a motivator, medium and subject of artworks.
Fort Worth Contemporary Arts is located at 2900 West Berry Street (at Greene Street), Fort Worth, Texas 76109.
As an auxiliary component to the exhibition, Tetsuo Kogawa's untitled piece is available here. It was recorded September 29, 2003 after Olivier Schulbaum asked Kogawa to contribute some sounds from Tokyo over the Internet.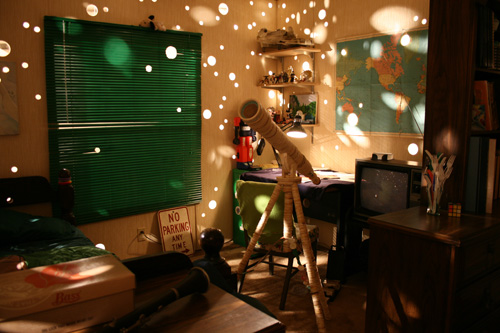 Chris Sauter, The Known Universe (Childhood Bedroom), 2007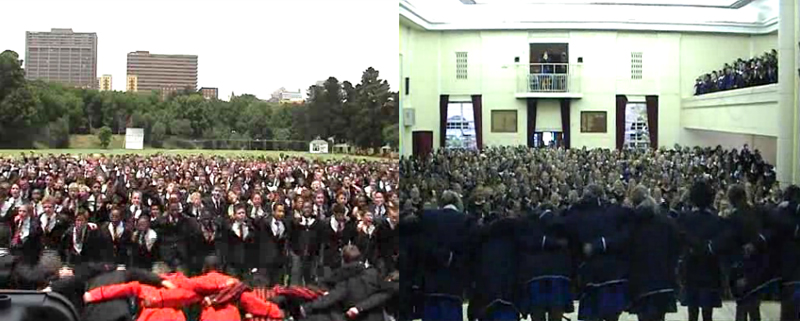 Nina Barnett and Robyn Nesbitt, Warcry, video installation, 2008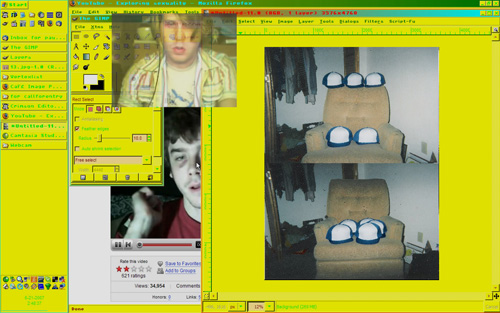 Paul Slocum, Hats, Digital video made in collaboration with Chad Hopper, 2007
Marita Fraser, 50 Works I Have Never Seen, slide projection, 2007

---
Three Propositions and a Musical Scenario, a one-night exhibition organized by Noah Simblist and Subtext Projects at 2525 Weisenberger Street, Fort Worth, Texas, 76107. Initially conceived as an after-party for the Liam Gillick exhibition opening that same night at Fort Worth Contemporary Arts, this event riffs on Gillick's ideas about art as social practice. Rather than an exhibition of discrete art objects that are for sale, this event emphasizes the ephemeral and performative aspects of contemporary art.
Three Propositions and a Musical Scenario will be located at an artist studio complex. Three small storefront spaces will showcase one-person, site-specific installations by Justin Boyd, Brad Tucker and M. that will include video, sound, drawing and sculpture. In addition to this, a pavilion in the parking lot will serve as a stage for performances by Jenn Gooch and Richie Budd. All of these artists share a history of engaging in both art and performance.
Press release and artist biographies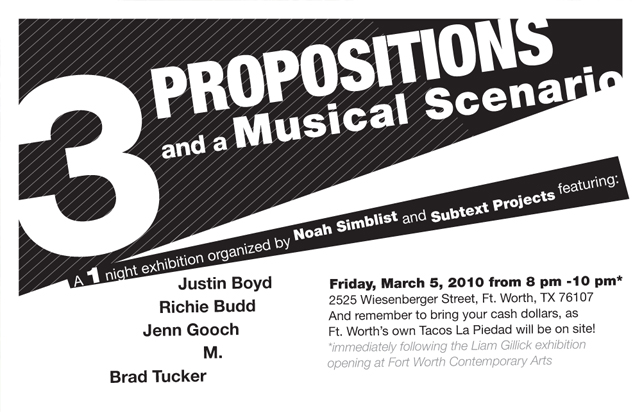 ---
November House, an experimental studio-based project that includes Fort Worth-based artists Christine Bisetto and Terri Thornton. In November House the daily nature of making art is paramount. For this project, both artists will plan it into their schedules to visit an unoccupied house and make art every day during the month of November.
Acting as a mediator between the artists experience in this project and the public, Subtext Projects is recording the work and presence of Bisetto and Thornton with photographs taken several times each week during November. These photographs will be featured on our Flickr account page: http://www.flickr.com/photos/subtextprojects/sets/72157622598423561/
The closing of November House will be celebrated at the house on Saturday, November 28th at 3304 West 4th Street, Fort Worth, Texas, 76107. Viewing will take place before sundown from 4:30 – 5:30 pm, followed by a gathering until 9:00 pm. All are welcome.
See press release for more information.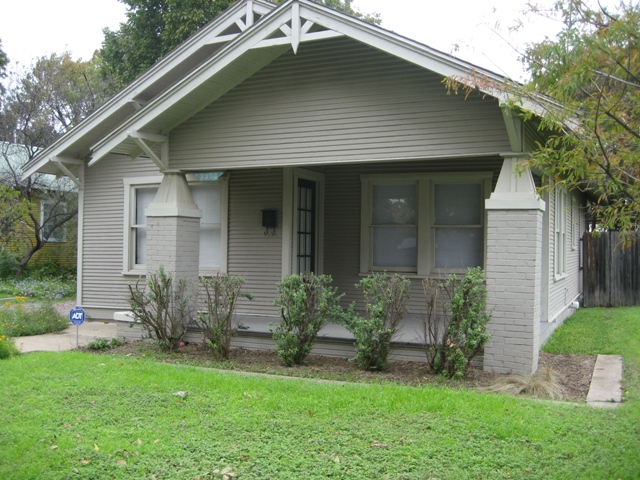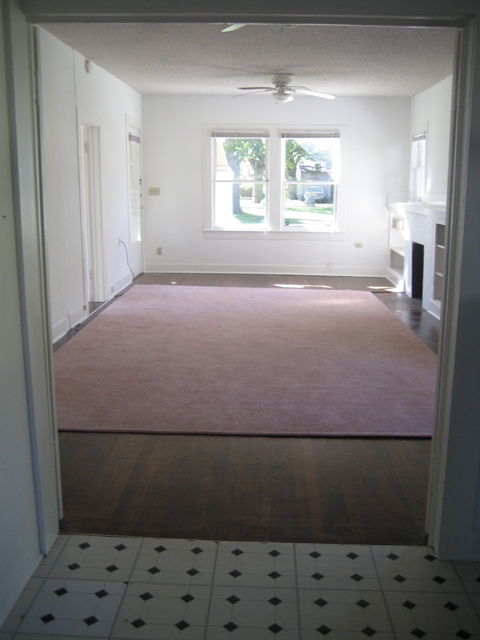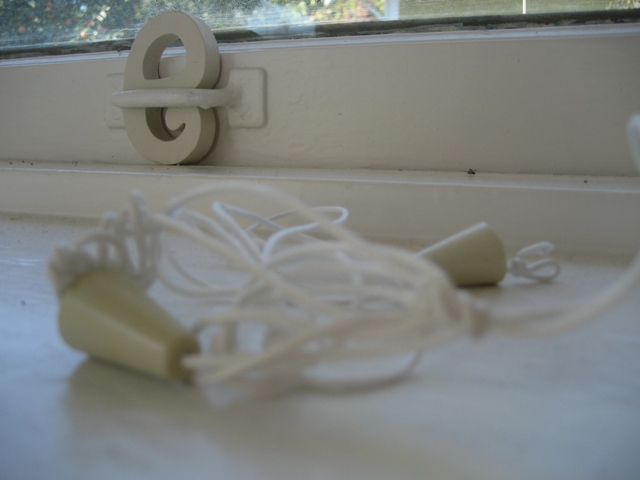 ---
Keith Wilson's The Fort Worth Cave & Mountain Tour on November 13, 2009.
We will meet at the Northeast corner of Main and 9th streets (across from the Convention Center) in downtown Fort Worth on Friday, November 13th at 6:30 pm.
See press release for more information.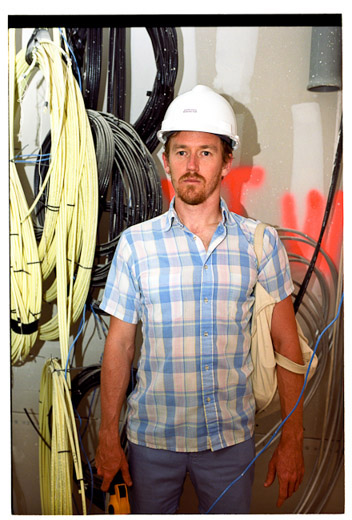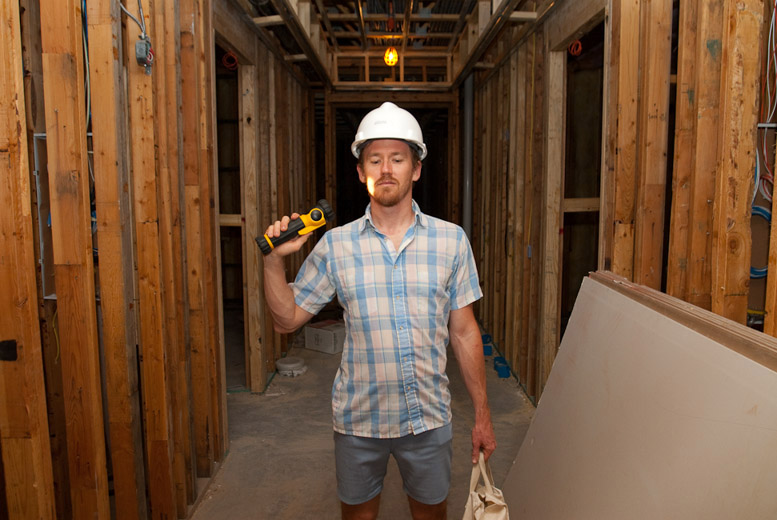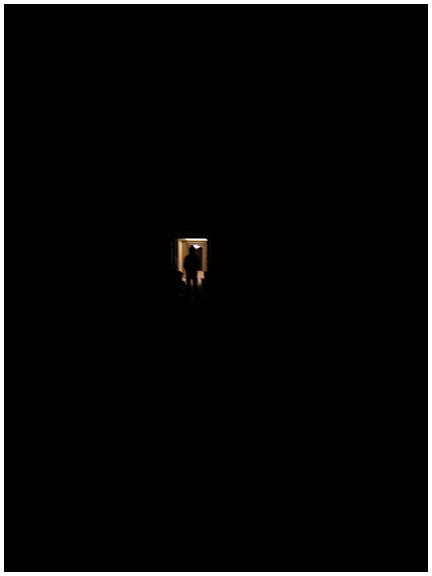 ---
Everything Must Go
July 23 - August 6, 2009
Curated by Alison Hearst and Erin Starr White
Fort Worth Contemporary Arts
2900 West Berry Street (at Greene Street)
Fort Worth, Texas 76109
Press Release

Everything Must Go Essay

Artist Bios

Mary Benedicto
Everything in Heaven is TV
David Horvitz
Fawn Krieger
Jason Simon
Virginia Yount
Chu Yun

Unable to physically enter the gallery space during the run of the exhibition, the viewer will experience a truncated view similar to a storefront window display. This type of viewing raises questions regarding the ubiquity of an often half-alert audience and speaks to the deeply ambivalent reality of consumption and commercial display.

A brief viewing of the storefront exhibition, "Everything Must Go," will take place from 7:30 - 8:00 p.m. on Friday, July 24th. Following this viewing, all who wish to can continue the celebration at The Ginger Man at 3716 Camp Bowie Blvd. Maps will be presented at the gallery.

In addition, Subtext Projects will host a mini-film festival of works related to the exhibition. This will be held at Fort Worth Contemporary Arts on Saturday, July 25th beginning at 2:30 p.m. A discussion with the curators will follow and all are invited to attend.


Chu Yun, Unspeakable Happiness, Installation, Size Variable, 2003
Courtesy of Vitamin Creative Space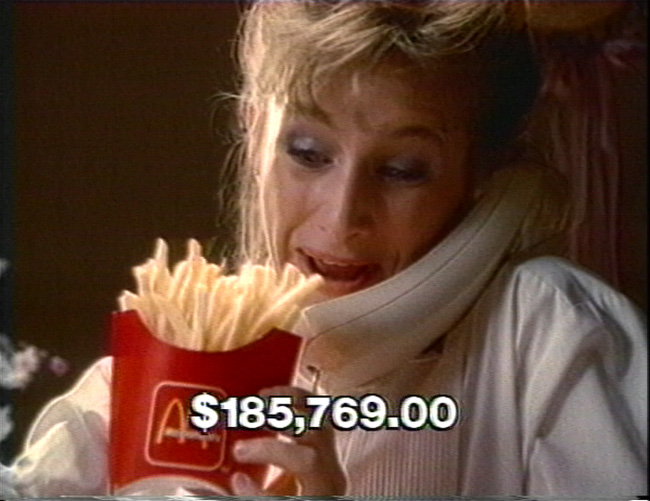 Jason Simon, Production Notes: Fast Food for Thought, DVD, 1987
Courtesy the Artist